Fedrigioni Arena Ivory 300 grs.
30ex numered and signed.
29 x 42 cm.
Limited silkscren printed by House of print during my last trip in Buenos Aires.
4 colors (included silver plate).
Para los pedidos en America del sur, por favor pedir en
House of print.
30 ex.
50 x 70 cm - 8 colors (included silver plate)
Black Vermont paper 220g.
Limited silkscreen I did directly on the screen with
l'atelier d'Albert during
january 2021 in Buenos Aires.
(for south america command, please contact directly
l'atelier d'Albert
Typographic printing
2 color layers.
Numbered. 10 copy
50 x 50 cm / 2021
Printed by Le musée de l'imprimerie de Nantes.
150€ on
Haos galerie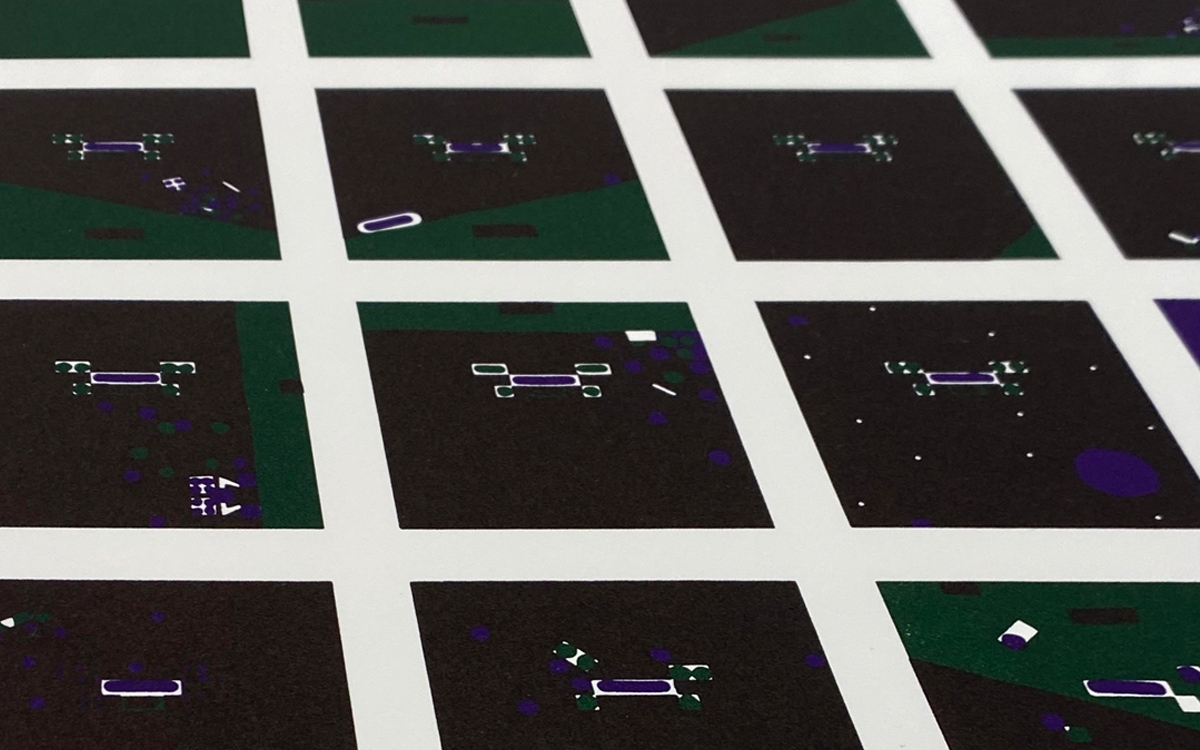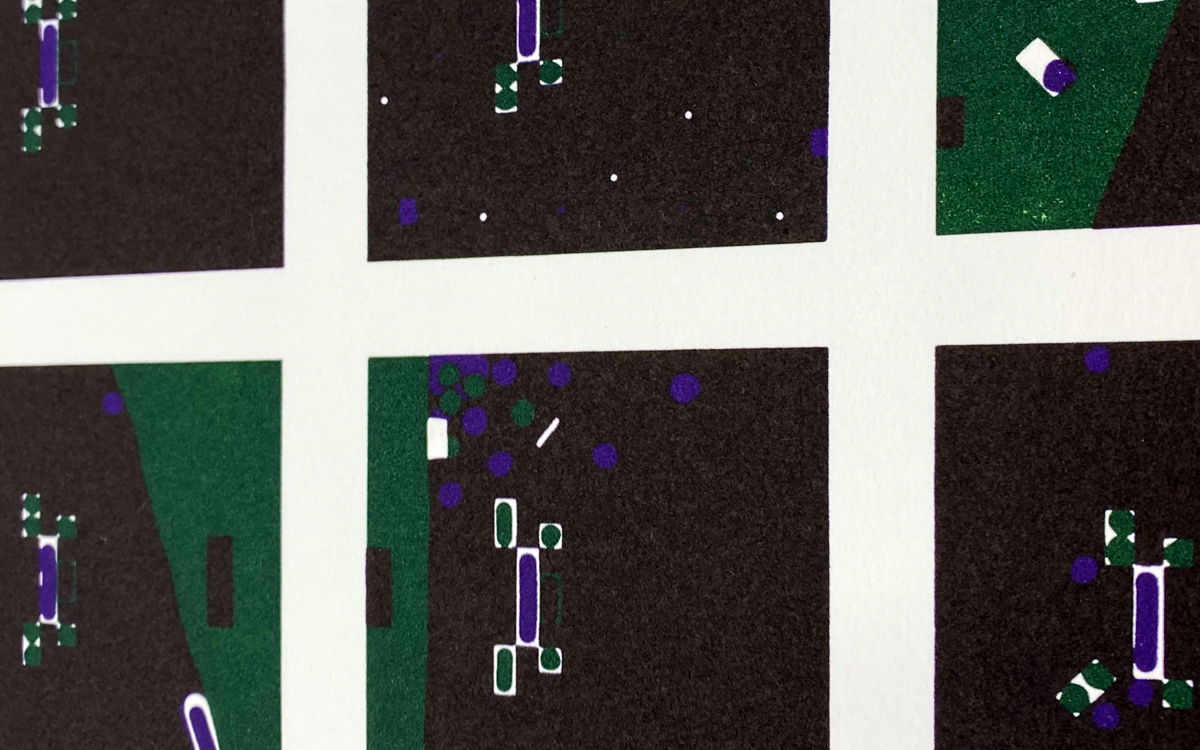 2020
DRONE HUNTER
CLOTHES
Collector's item published by Bomma.store. The pattern created is inspired by his recent research on maps and new territories. Overshirt thought and shaped specially by the
Haveney
label in Miami. Unique cut and refined finishes. Original pieces, first editions of 10.
SOLD OUT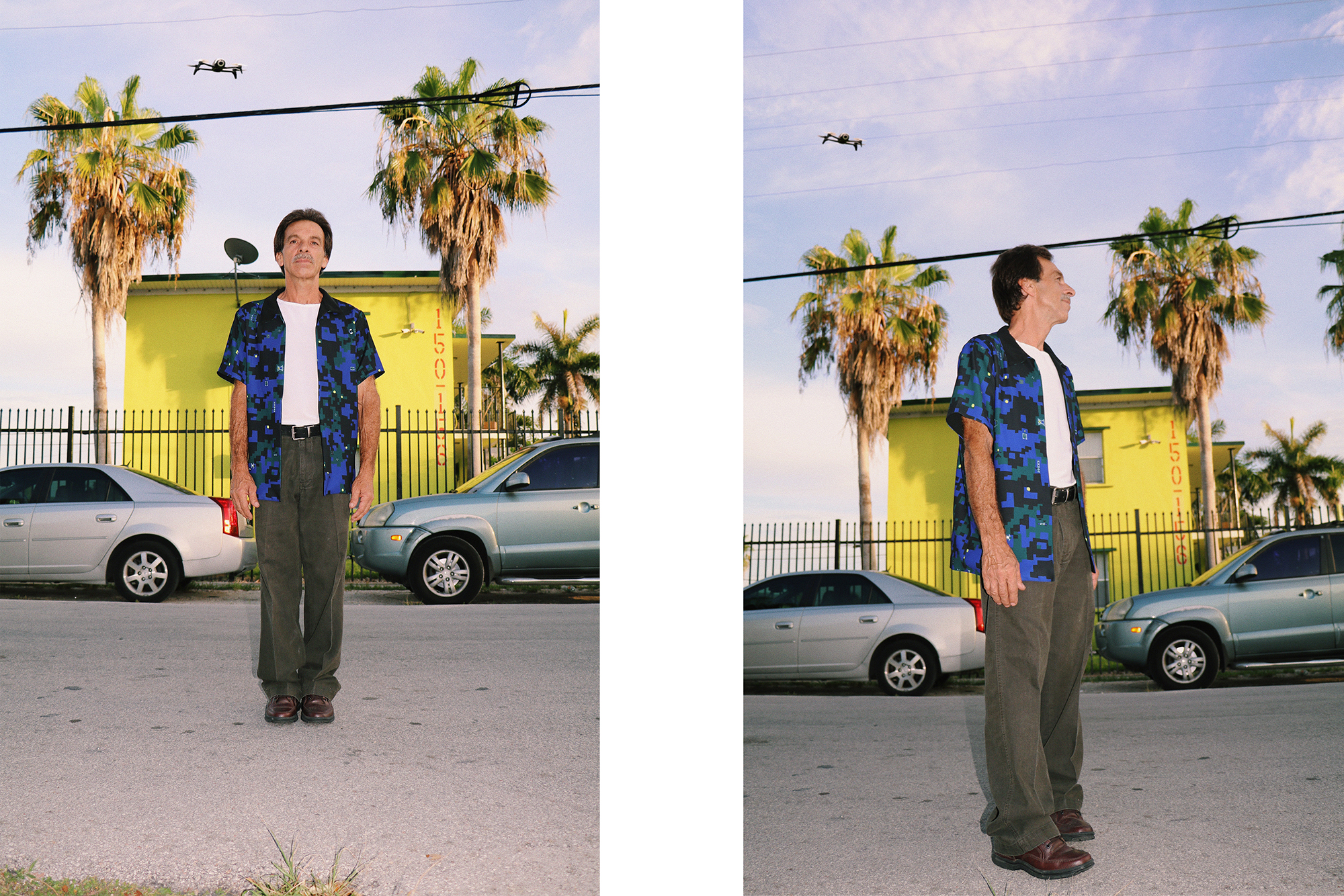 High quality enamel pins.
Edition of 100.